If you can imagine it, we can create it.
Event Energy has served Western Canada's cultural, corporate and non-profit sector since 2001. We have produced, promoted and managed hundreds of events including festivals, trade shows, award shows, large scale sporting events and corporate events. Our speciality has been fundraising events with a 100% success rate on meeting or exceeding fundraising goals through outstanding event experiences.  Our team has worked extensively in the non-profit and arts and cultural sector and bring vast knowledge in fund development, sponsorship, grant writing and on-site event fund-raising strategies. 
We are happy to announce we now include premium celebrity talent booking to our line up of service offerings. Our management team has extensive experience with talent booking and work with the best agents internationally. Our industry experts can provide big name performers for private, corporate or non profit events. We have access to top international music artists so don't be afraid to dream big!  Event Energy works with the best suppliers to ensure affordable and high quality stage and production services for each occasion. Our team also has extensive experience in facility and safety management for any size event. 
We pride ourselves on being full service industry experts who bring integrity and exceptional value to every project.
OUR SERVICES

Imagine events with no limits,
Imagine entertainment without boundaries Reimagine what your organization could create........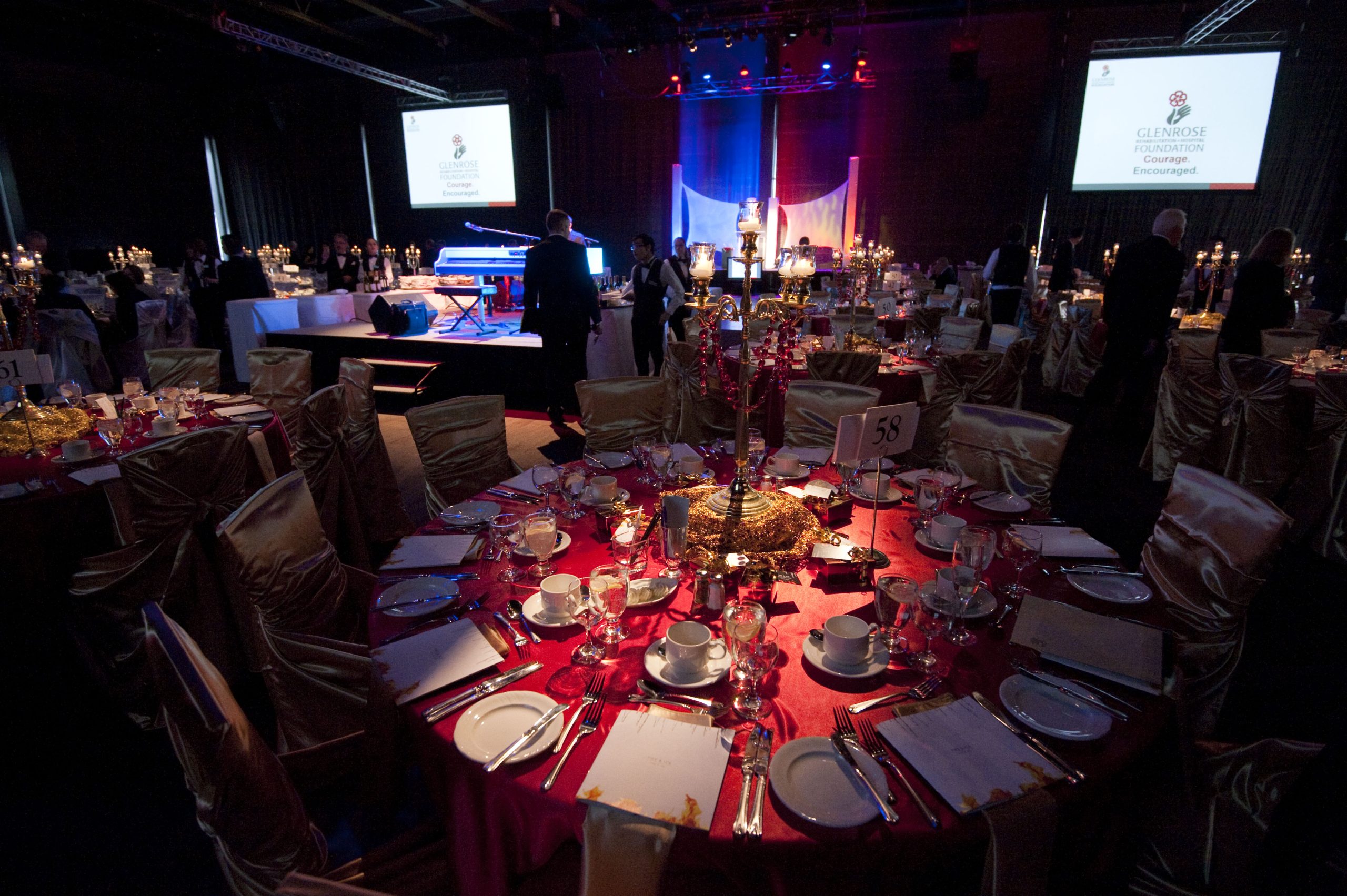 EVENTS
Event Energy is a full service event production and promotion company with decades of experience. Services include but are not limited to: full event production, theme and brand development, design/decor creative, vendor contract negotiations, venue sourcing, scripting, sponsorship, media management, entertainment, guest registration, marketing and more.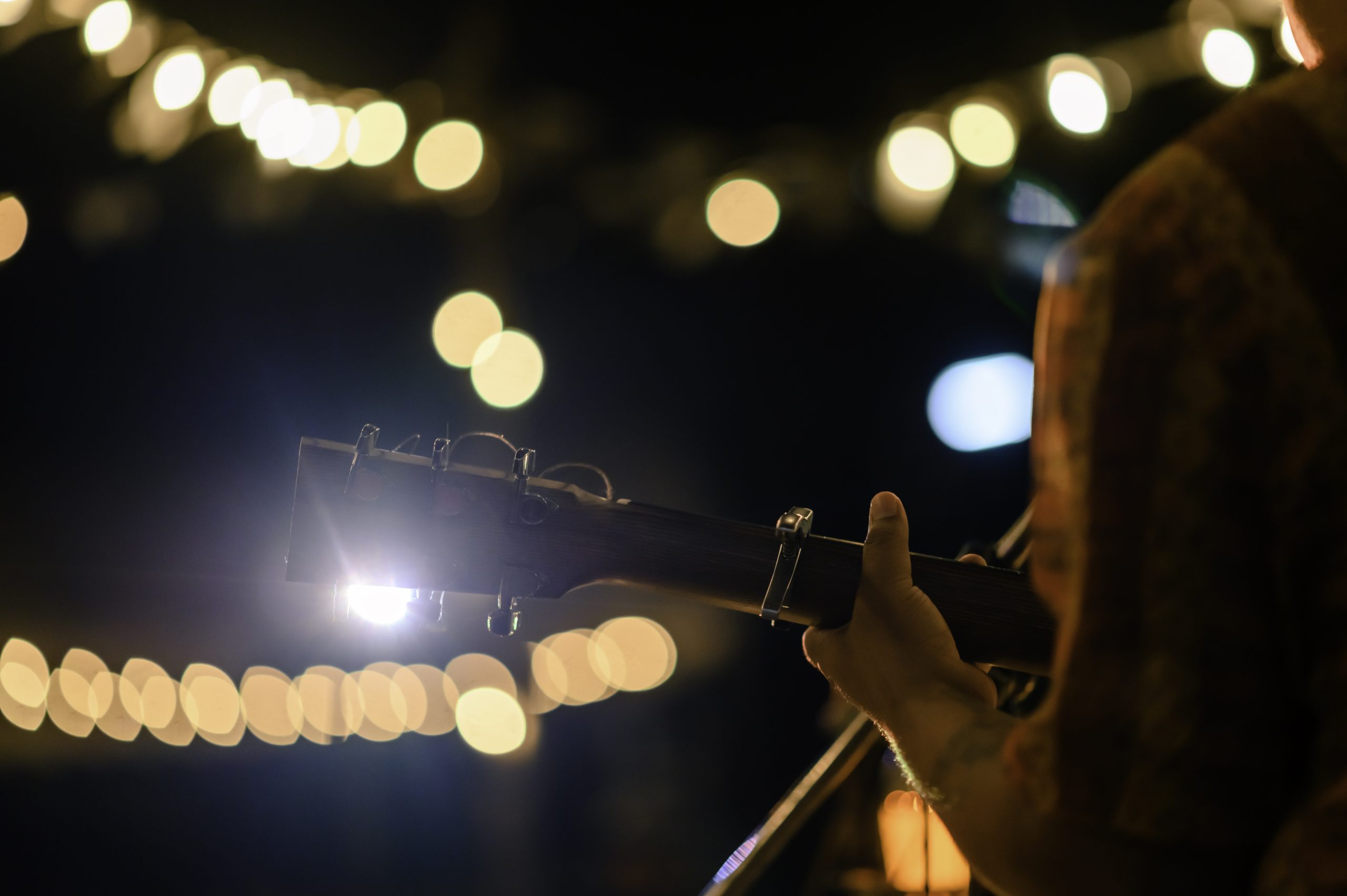 PREMIUM A-LIST ENTERTAINMENT
Event Energy can access world class artists to elevate your special event or customize private concert experiences. This is an exciting way to host clients and stakeholders, boost your staff functions, or create unforgettable memories for special personal occasions. We manage everything from artist bookings and travel to venue and production management for the best sound and lighting. Contact us for your dream performance.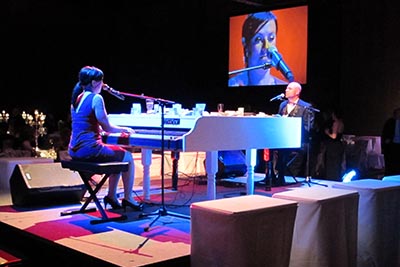 FUND DEVELOPMENT
Event Energy has raised millions of dollars for incredible charities over the years. We excel at organizing revenue generators for your event that reflect your theme and brand. We can assist you with increasing your donors, engaging the community, securing sponsors and sourcing grant funding where applicable. Event Energy firmly believes that fundraising should bring great value to the donors and the organizations they support.